Current Conditions at SRS


Last Updated on Wed Feb 19 23:00:00 EST 2020
Weather:
Overcast
Temperature:
47°F
Dew Point:
47°F
Relative Humidity:
99%
Wind:
NNE at 3.9 mph
Max Wind Gust:
10 mph
WBGT:
NA°F
Heat Stress:
None
Wind Chill:
45°F
Visibility:
10.0 miles
Pressure:
1016.1 mb
Altimeter:
30.34 in Hg
Ground level observations from ATG's Central Climatology station near N-Area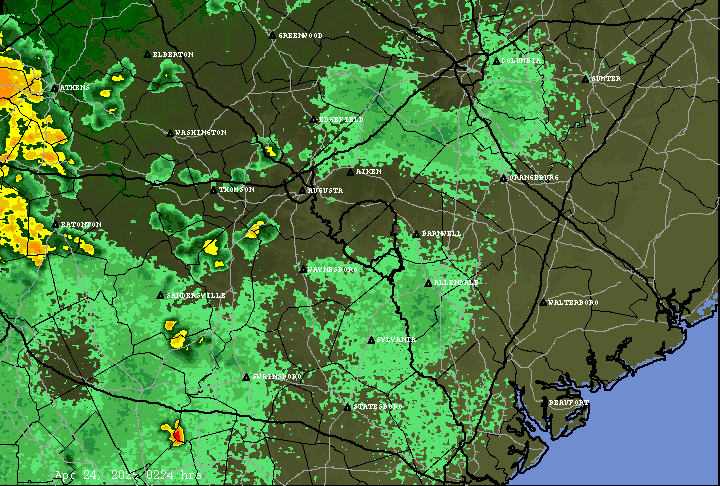 Likely Impacts to Safety in the next 24-hrs
(Last Updated: 02/19/2020 03:09 PM)
| HEAT STRESS | SEVERE WEATHER | EXTREME COLD/WINTER WEATHER |
| --- | --- | --- |
| None | None | None |
Impact Level Guidance Table
Overcast | Temp: 47°F | RH: 99% | Winds: NNE at 3.9 mph
A small break in the rain expected early in the evening but showers will begin moving back into the area before dawn.
Upper level disturbance and surface temperatures continue to support rainfall and overcast skies over the area. Cold air advection will allow the falling temperature trend to continue.
Rainfall expected before 10 pm. Clearing after midnight and near freezing temperatures expected overnight, with a potential for isolated areas of black ice before dawn.
High pressure will begin settling into our region providing some clearing and fair weather. Overnight lows may support areas of ice before dawn.
Likely Impacts to Safety in the next 24-hrs
(Last Updated: 02/19/2020 03:09 PM)
| HEAT STRESS | SEVERE WEATHER | EXTREME COLD/WINTER WEATHER |
| --- | --- | --- |
| None | None | None |
Impact Level Guidance Table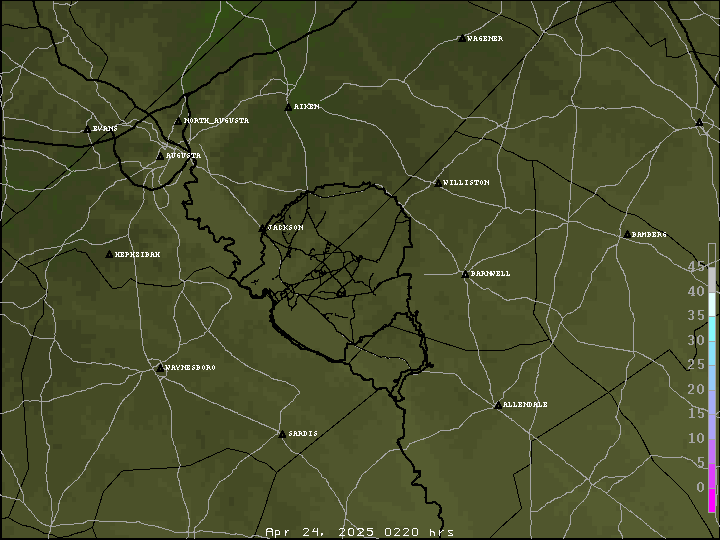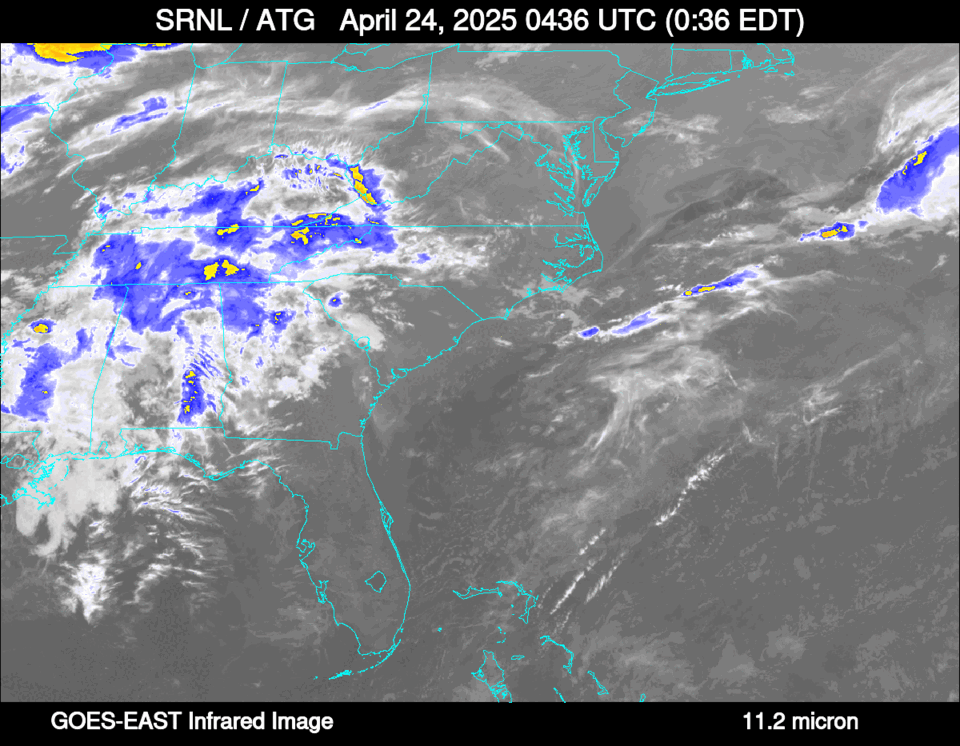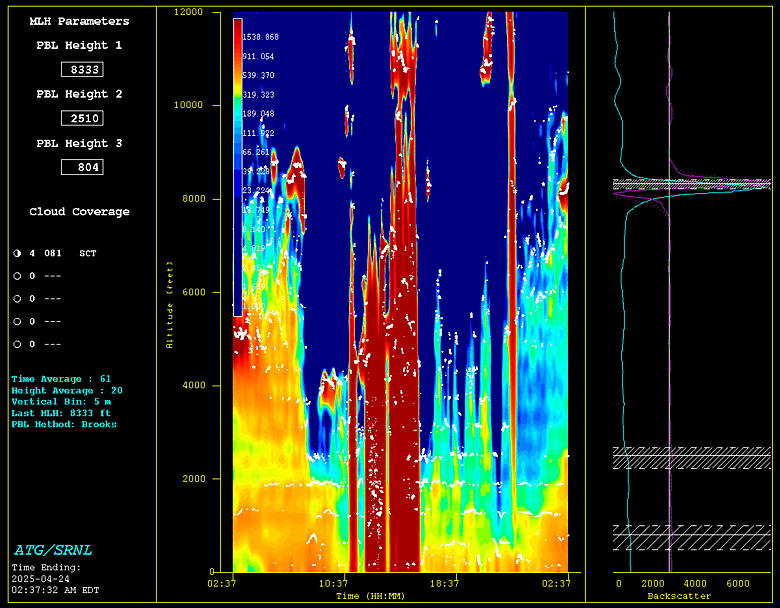 Conditions and Forecasts Around the U.S.A.
Current weather conditions on various cities of interest and locations near DOE sites across the U.S. Courtesy of the NWS.