Current Conditions at SRS


Last Updated on Tue Jan 28 01:15:00 EST 2020
Weather:
Clear
Temperature:
40°F
Dew Point:
39°F
Relative Humidity:
95%
Wind:
S at 1.0 mph
Max Wind Gust:
2 mph
WBGT:
NA°F
Heat Stress:
None
Wind Chill:
40°F
Visibility:
10.0 miles
Pressure:
1002.2 mb
Altimeter:
29.93 in Hg
Ground level observations from ATG's Central Climatology station near N-Area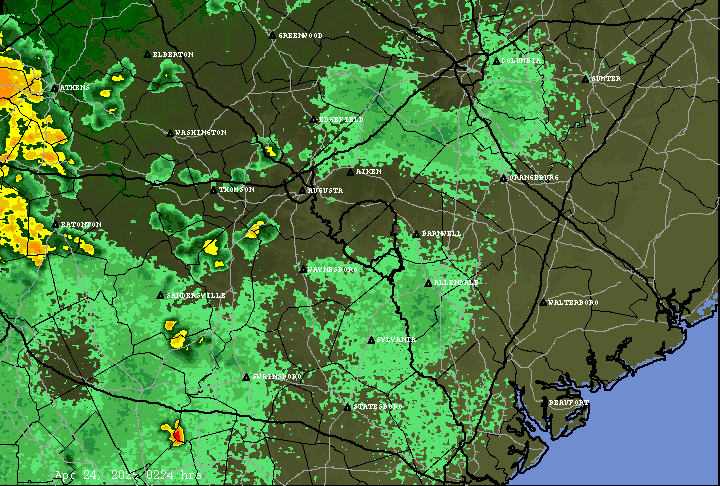 Likely Impacts to Safety in the next 24-hrs
(Last Updated: 01/27/2020 03:16 PM)
| HEAT STRESS | SEVERE WEATHER | EXTREME COLD/WINTER WEATHER |
| --- | --- | --- |
| None | None | None |
Impact Level Guidance Table
Clear | Temp: 40°F | RH: 95% | Winds: S at 1.0 mph
Partly to mostly cloudy with a 50% chance of PM showers
Overcast with a 60% chance of showers early in the day. Then, some clearing expected late in the day.
Mostly cloudy with chance of rain mainly in the afternoon/evening.
Likely Impacts to Safety in the next 24-hrs
(Last Updated: 01/27/2020 03:16 PM)
| HEAT STRESS | SEVERE WEATHER | EXTREME COLD/WINTER WEATHER |
| --- | --- | --- |
| None | None | None |
Impact Level Guidance Table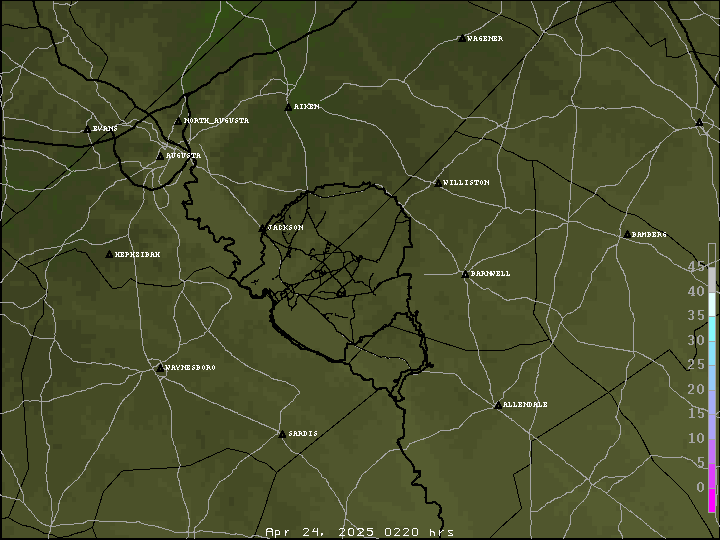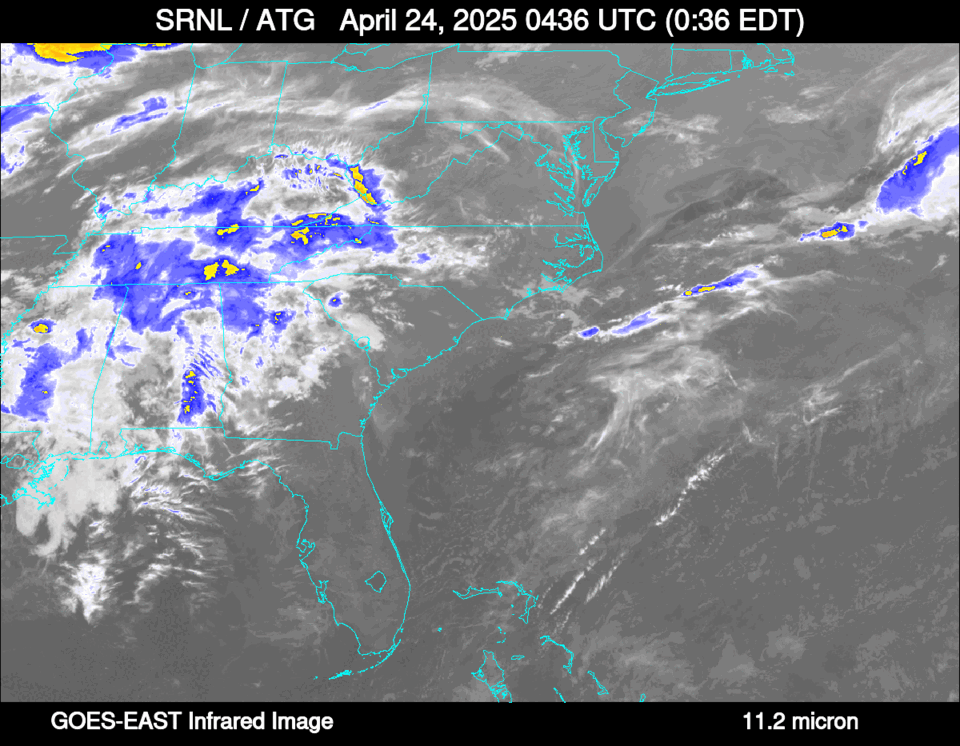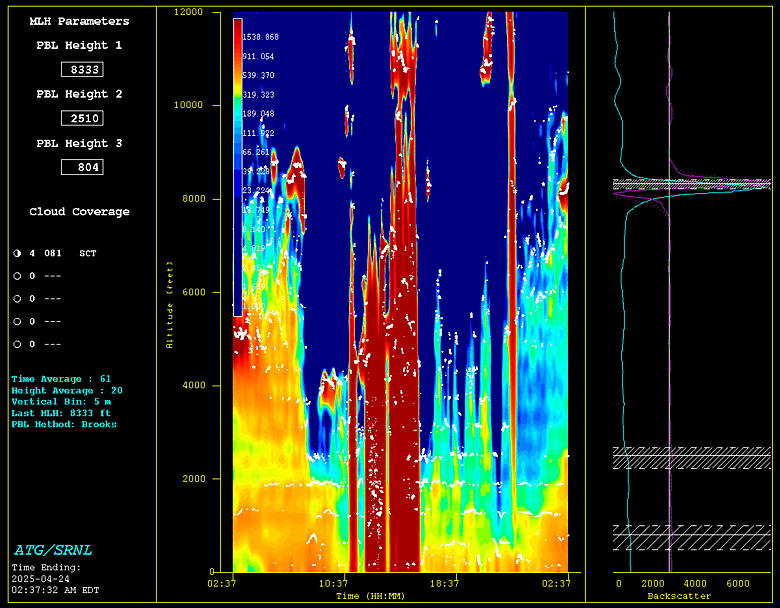 Conditions and Forecasts Around the U.S.A.
Current weather conditions on various cities of interest and locations near DOE sites across the U.S. Courtesy of the NWS.